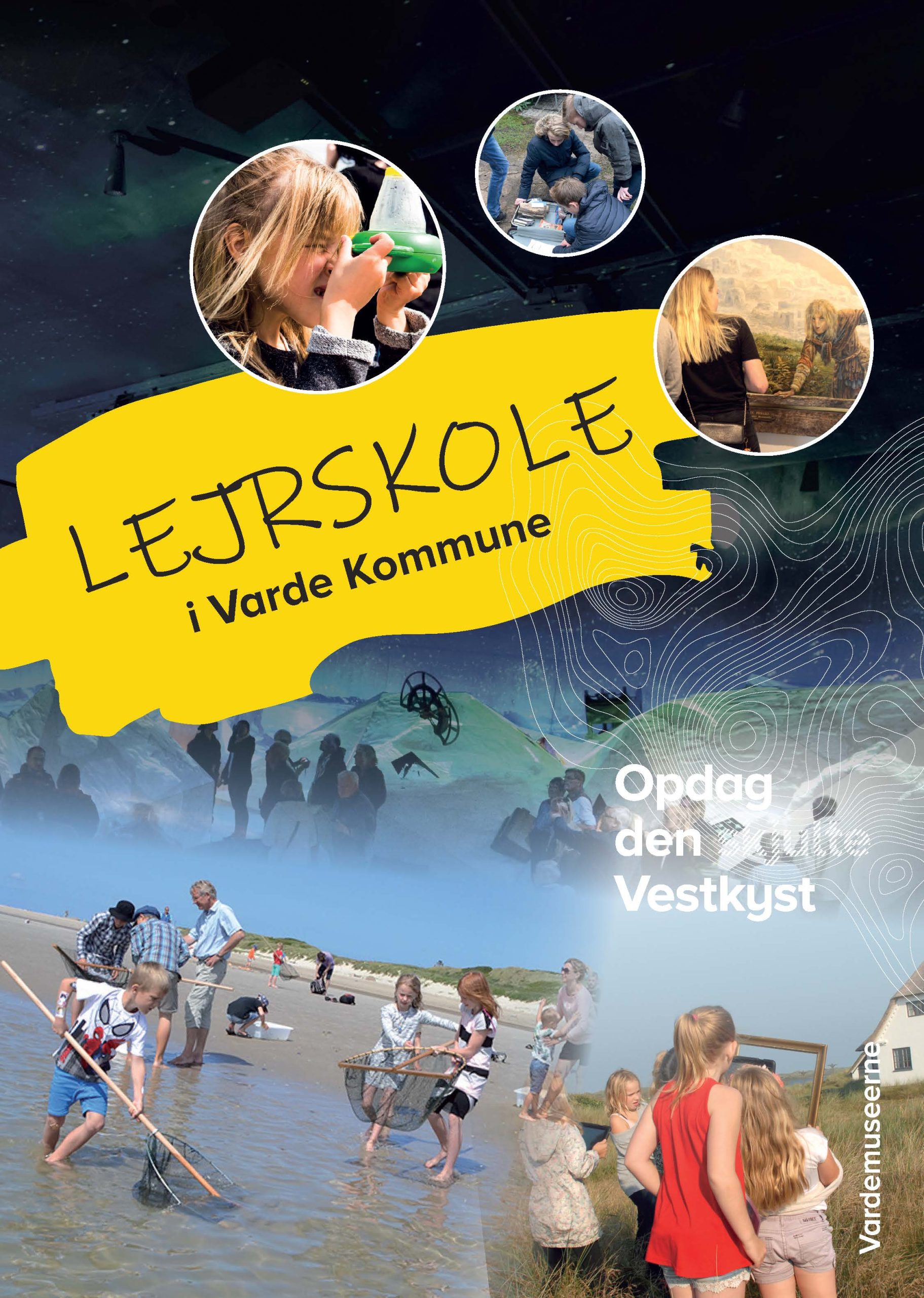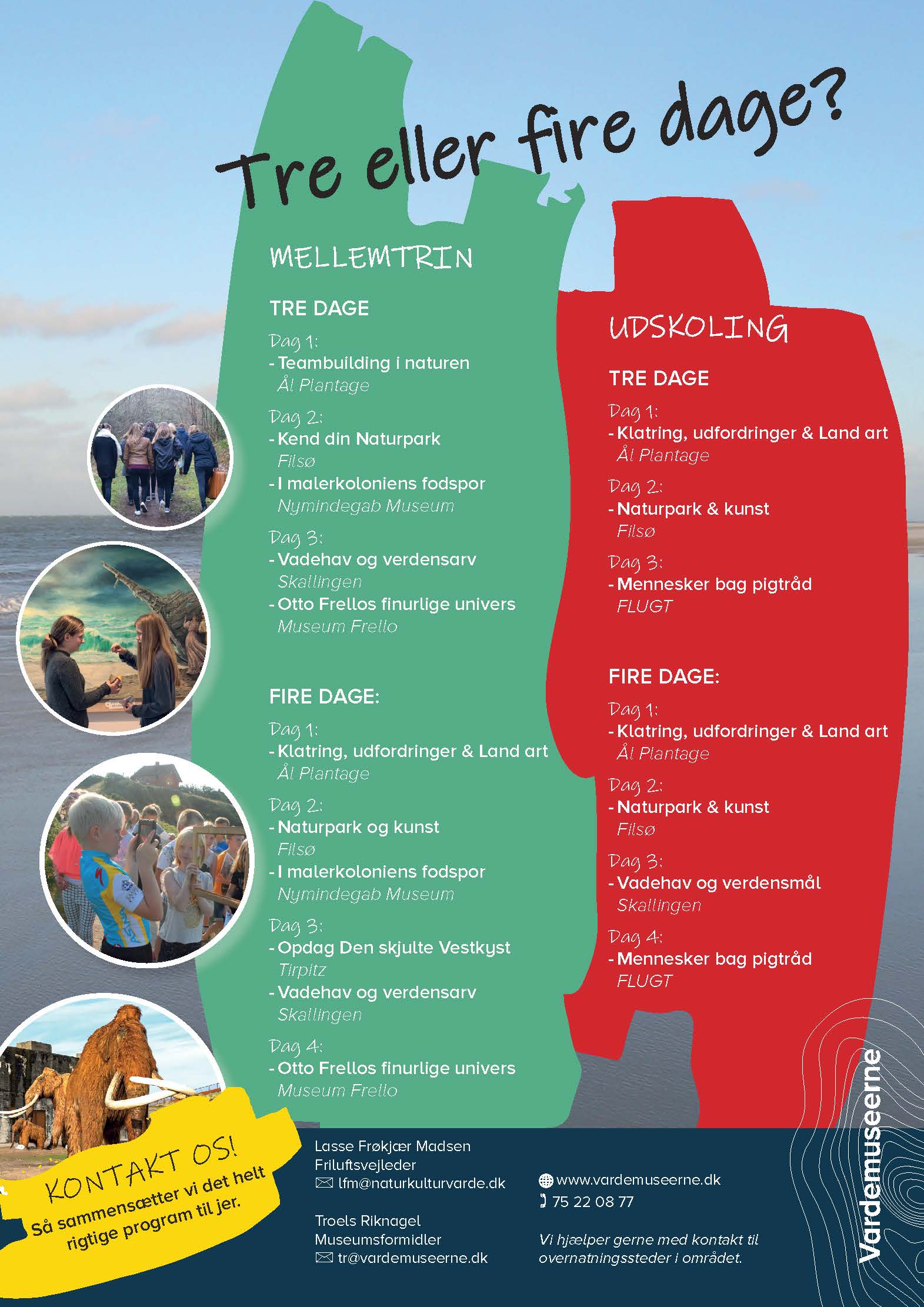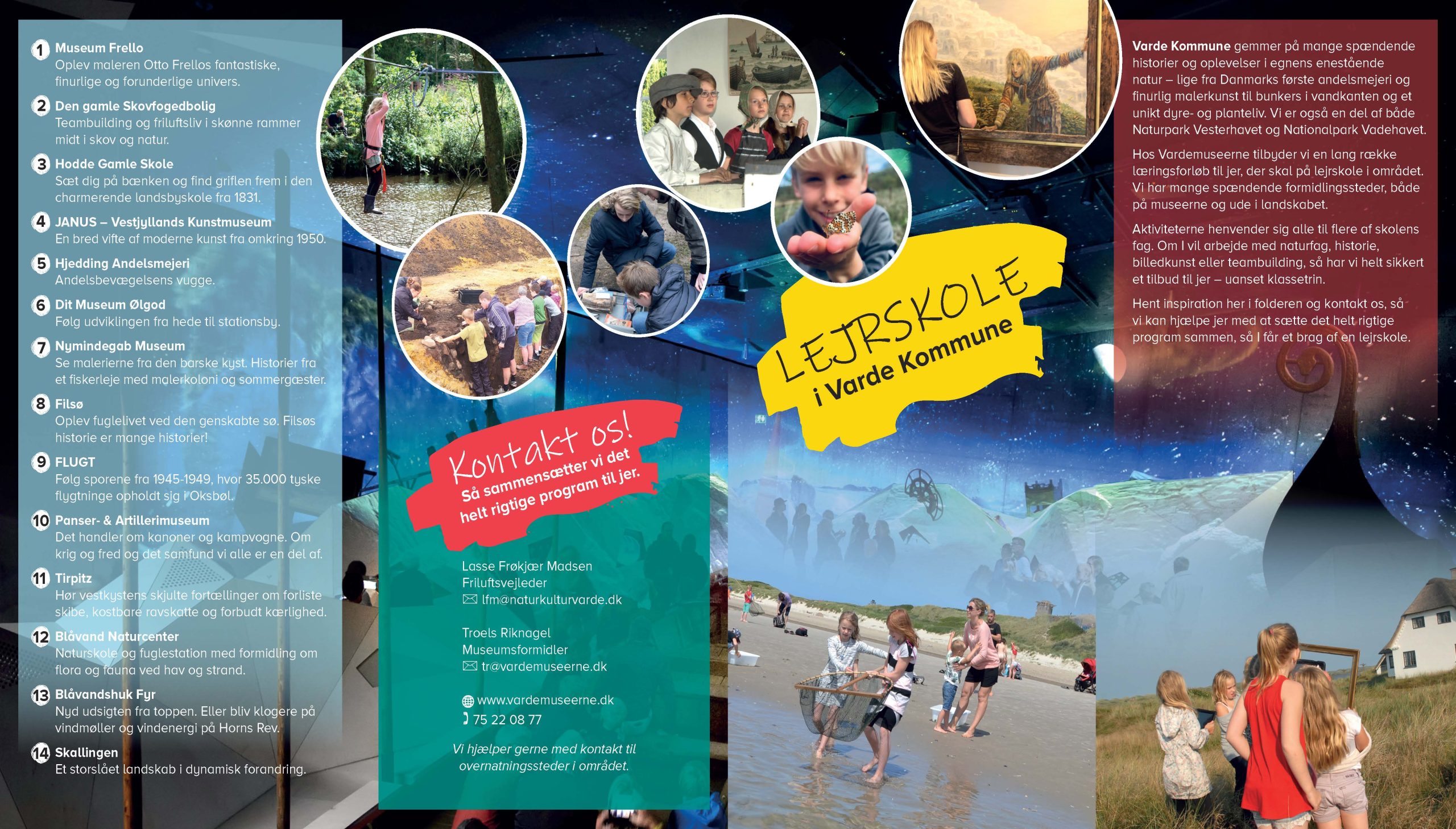 Fun camp school very close to nature and culture
At KonceptHotel & Danhostel Blåvandshuk there are high ceilings and room to spread your arms. Just outside we have a garden the size of a park, where there is the possibility of playing, grilling and bonfires. On the other side of the road is a cozy beech forest with footpaths. In our large TV room there is room for fun, movies and games, and in our large activity room you can have a game of table football, table tennis or billiards.
Our rental school stays are both for the primary school, the post-secondary schools and high school classes.
Read more about camp school in Varde Commune:
A place to be together
When you book a camp school stay with us, we are happy to help plan the stay, beyond just beds and food. We are happy to come up with ideas for possible activities, which we are of course also happy to book for you, so you just have to keep track of the children.
With the North Sea as a neighbour, we offer plenty of nature experiences and attractions such as Tirpitz, FLUGT, Blåvandfyr, the Fishing and Maritime Museum, Filsø and the Frello Museum. You can also rent the hall, jumping centre, swimming/water park when you need to pamper yourself a little extra.
This is just a small extract of our countless attractions divided into nature, professional and leisure.
See more about camp school stays at the Wadden Sea HERE
Outdoor play
Nature playground, campfire, football, pole tennis. It is possible to order bread- and pancake batter in our kitchen.
Sleep well
Accommodation in rooms with private bathroom as a starting point if they are available
-shared double room for teacher. Or as single rooms for a supplement.
Bed linen and towels are included. in the price.
Indoor activities
Billiards, table football, table tennis and a cozy living room with TV. Everywhere in the hotel area there is wireless WiFi, wonderful lounge areas.
Own room
Own room with AV equipment for teaching and fun. DKK 10 per person per day. Free WiFi throughout the house.
Wide selection of activities and excursions
We are happy to help put together the perfect camp school stay with accommodation, relevant content, excursions, transport and catering.
Good, tasty food
Large breakfast buffet - pack your own lunch – dinner is one dish plus ice water.
We protect the environment and recommend that you bring your own drinking bottle and lunch box.
Prices for camp school stays
395,- per day per student.
If a single room for a teacher is desired, DKK 295 per person is addedday per teacher.
Rent of private room DKK 10 per person per Day
F.Y.I. Our prices include VAT.
What can we experience?
We have a great amount of attractions in the area which provide fantastic opportunities to put together a healthy mix of active and cultural experiences.
We are ready to help with your questions and are happy to help you plan your next camp school.